ROOM Rate
Dates of Operation:
June 15,2019 – September 30, 2019
Cottage:
9 housekeeping units. Daily $89-169(for 2 guests), $10 add 1 person per night. Weekly $588-1133(for 2 guests),  $8 add 1 person per night.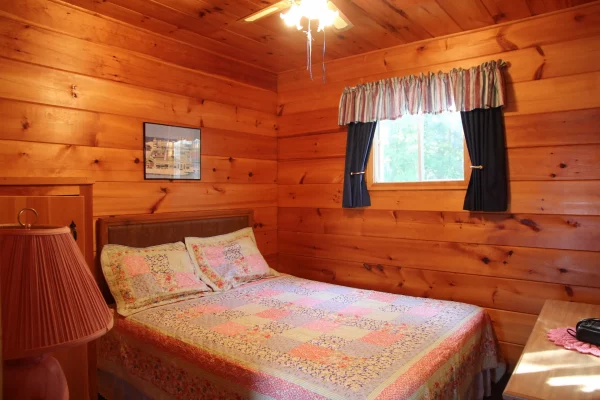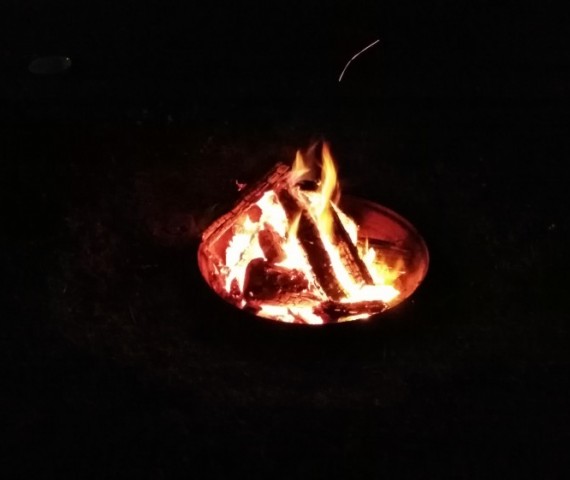 ABOUT US
Welcome to Meadowview Cottages!
Meadowview Cottages is centrally located in the country community of North Milton, 10 minutes from Charlottetown, and 10-20 minutes from the National Parks & Beaches of Brackley, Stanhope, Dalvay & Cavendish.
We are only a short drive to world famous Lobster Suppers, family amusement parks, museums, deep sea fishing, and many of the Island's 18 & 9 hole golf course. We are 6 km to an entry point for biking on the Trails to Rails at Milton Station, and 6km to the biking trails at Brackley Beach.
OUR BEST
We have eight , full housekeeping cottages. They feature 2 Bedrooms with Queen Beds, pine wood interior, and are tastefully decorated with matching decor, and living rooms feature a pullout sofa.
They come fully equipped with all linens, dishes, pots, cooking utensils, microwave, coffee pots, toaster, kettles, TV & DVD with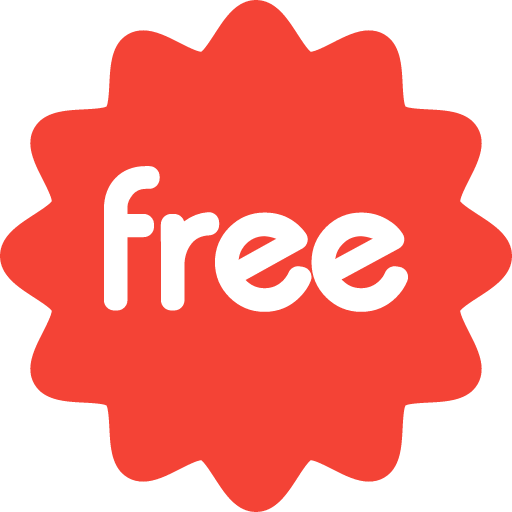 movies, and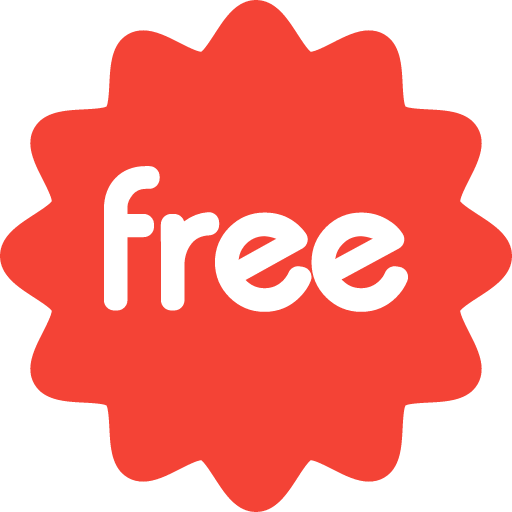 Wi-Fi in every cottage. All cottages have ceiling fans and floor fans.
All the little things to make your stay a comfortable one.  Lots of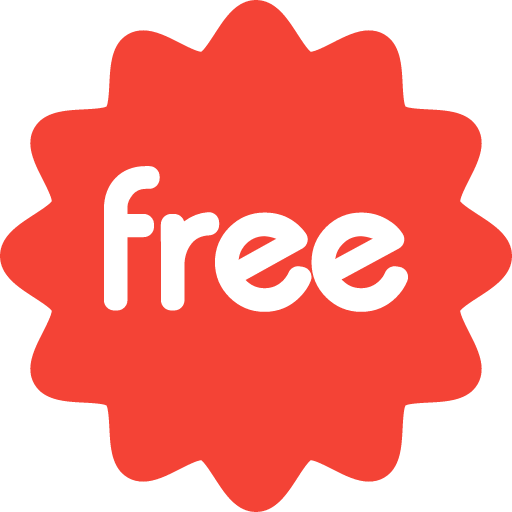 items.
Outside your cottage, you will find a large deck, equipped with a BBQ & tools,, table, chairs & umbrella, a campfire pit is in front of every cottage.  Wood for the campfire is supplied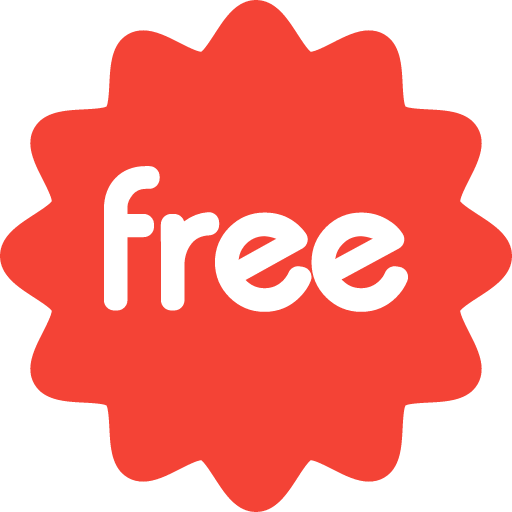 You have a meadow view from your deck and a view of the playground from six of eight cottages.
The Loony Laundromat is also available to our guests.  Detergent, etc. are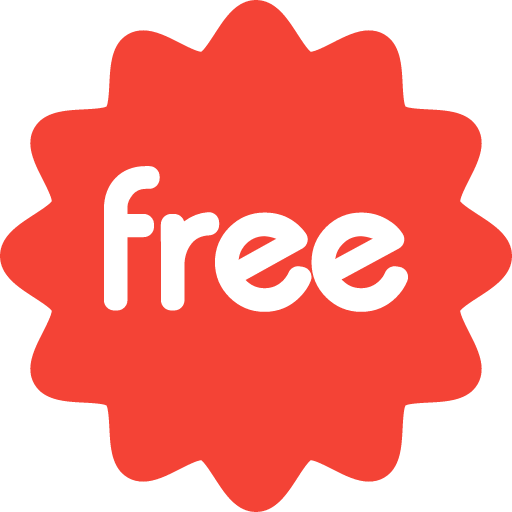 .   There is also a clothesline in behind the cottages.
Facilities:
Coffee maker ,Cable/satellite TV channels,Oversized work desk
32 inch or larger TV,AM/FM clock radio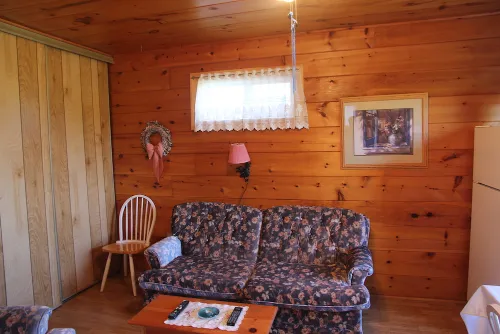 EVENT & DEAL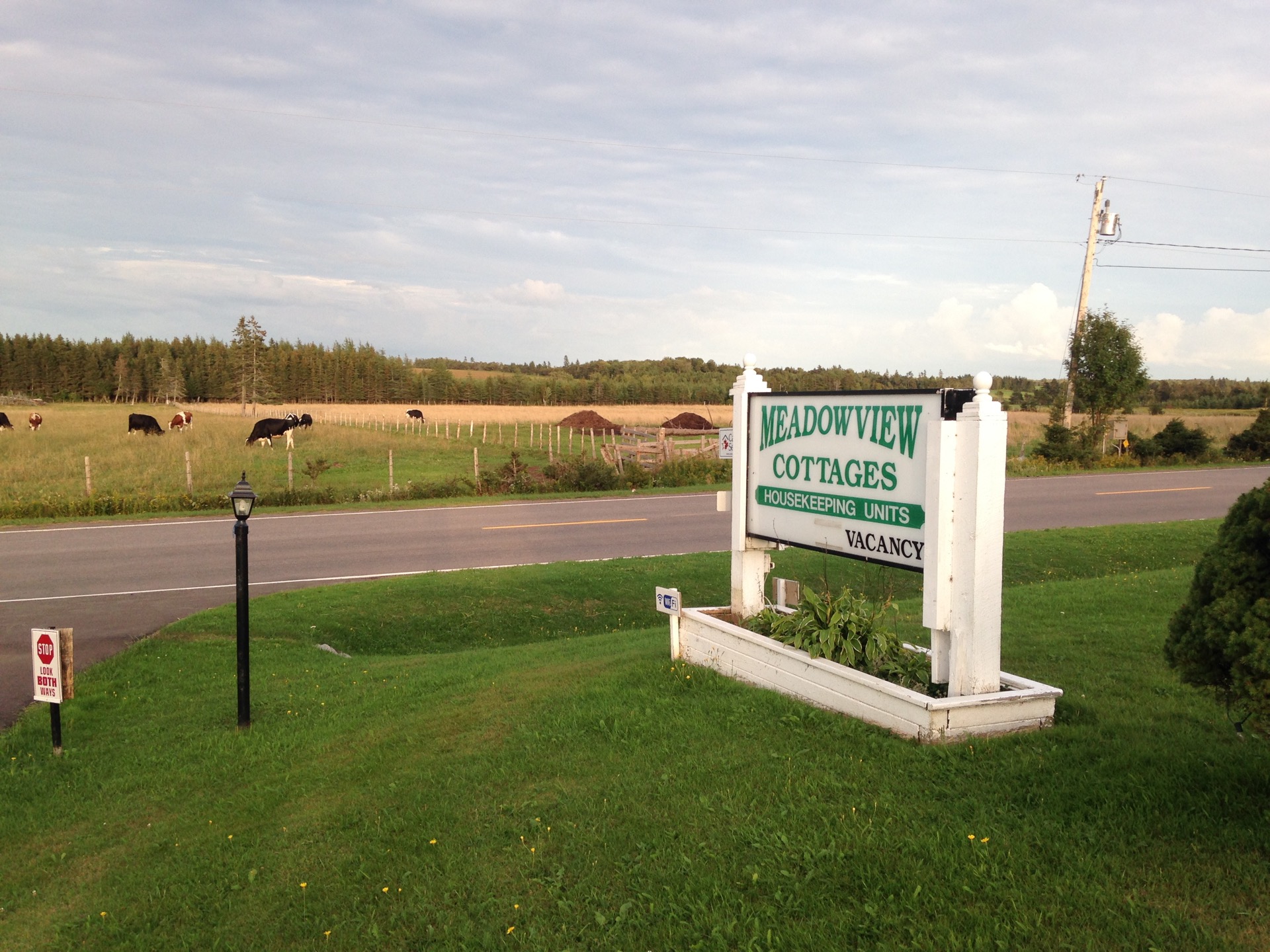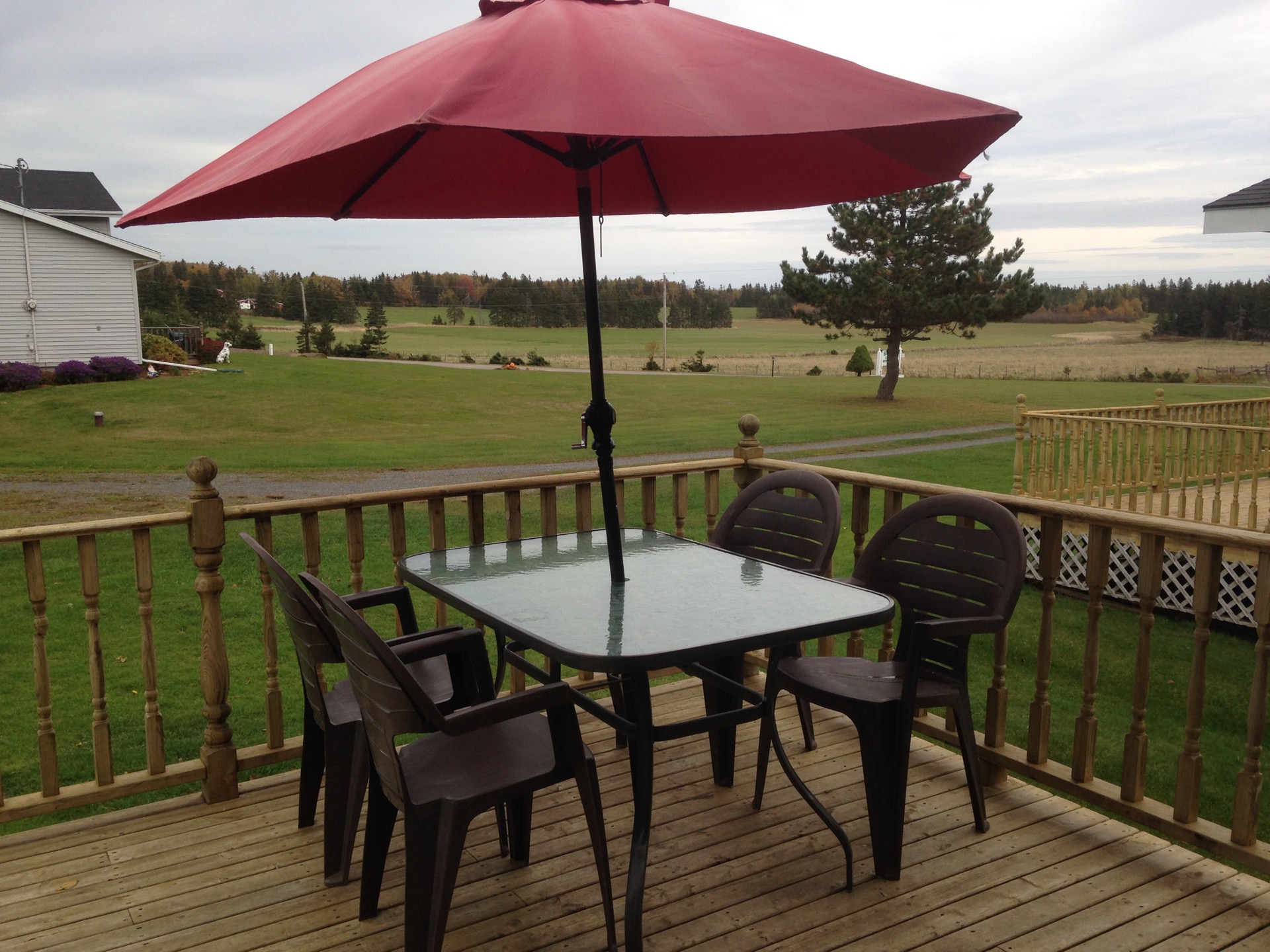 NEWS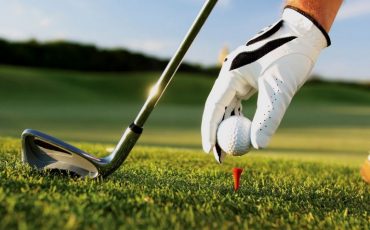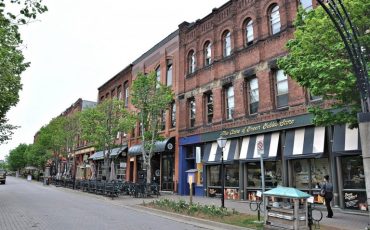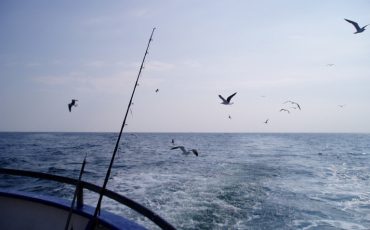 Clyde & Gwen Cantelope
From Truro, N.S
We use Meadowview yearly for our family reunion. Our daughters and their families  travel from N.B. and Ontario and we meet here for two weeks every July.  In the summer of 2006, the children used the Clubhouse to hold a surprise Anniversary for us. Great times by all.
Shawn & Deborah Souder
From Brockville, Ontario
We have been going to Meadowview since the beginning every summer with our family and friends.  Our children have grown up with summers at Meadowview and we have many fond memories. The Hospitality is wonderful, cottages are neat, clean, modern and everything supplied to make our stay comfortable.